Concept + content development

Experiential marketing

Brand strategy + brand activation

Project management
Location scouting

Leadership development

Influencer dinners

Event design + production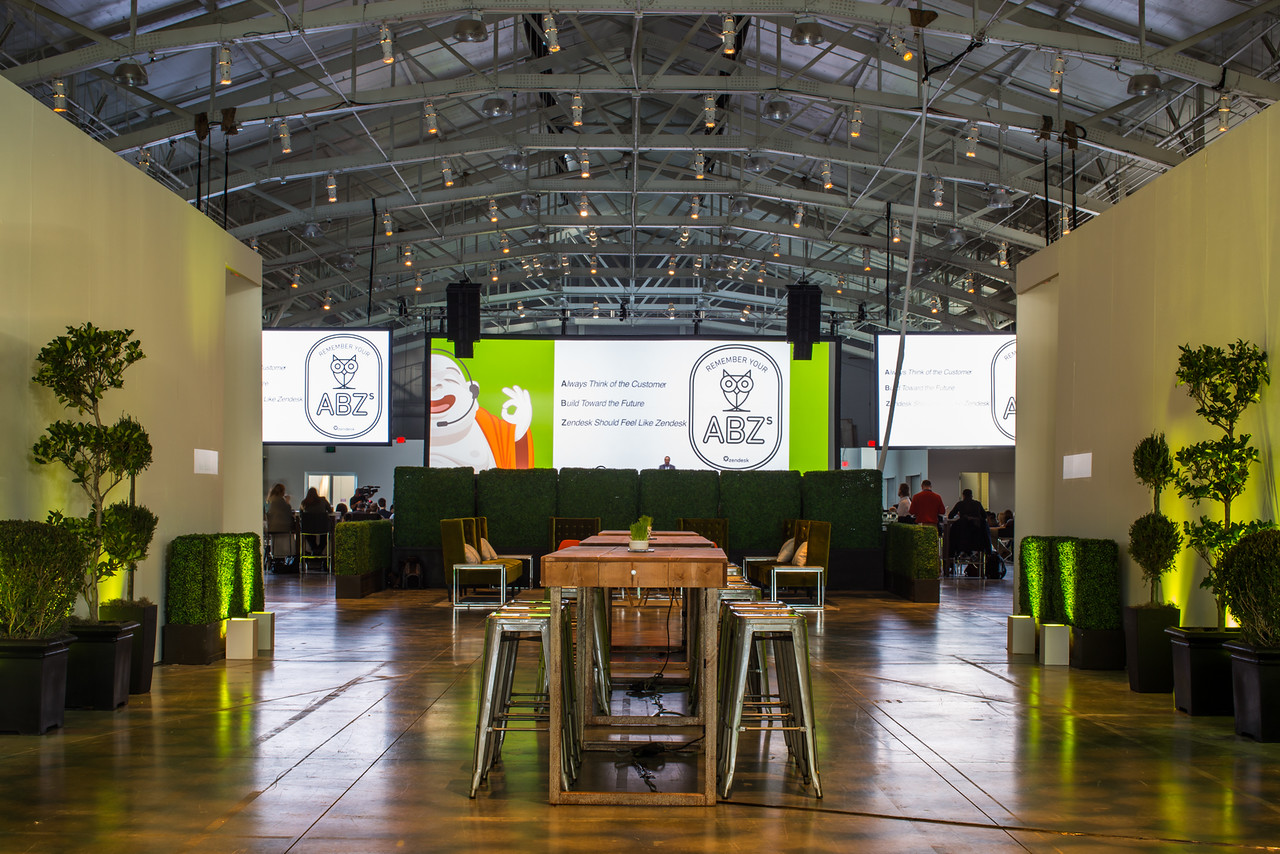 We believe in working diligently and working smart. We believe that creativity and ingenuity enhance and inform all that we design. We don't rest until and unless we achieve the highest possible results for our clients.
Our compass is driven by process. We have access to the industry's most extensive and exclusive resources and partners. We like to say we're small but mighty, which translates to bottom line savings, full project access to lead designers and principal producers (us), and the ability to pick up and travel, wherever your project commands us.

"I've worked with Maggie and her team on two different occasions for our annual engineering off-site event. From the design planning to the execution of the event, the process has been seamless, enjoyable, and stress free. She takes very little direction and creates an event that spans the interest levels of a diverse group. I trust that the day will be not only a lot of fun, but genuinely appreciated by the entire staff for all the thought and attention to detail that went into it. Nothing gets overlooked.
It's challenging to get a group of 50 engineers to enjoy themselves outside the office, but when they all thank you for it I know it was a success! Maggie and her team can make it happen. It's always a pleasure."
- Melissa Cook,
HR Business Partner, PCH Lime Lab